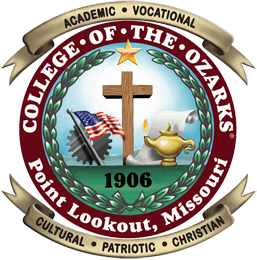 College of the Ozarks is suspending its athletic competitions this fall due to pandemic considerations.
Volleyball, Golf, and Cross Country competitions will all be suspended, including any fall athletics at School of the Ozarks.
The public relations director for the college says it's a tough decision and they hate to make it for the student athletes.