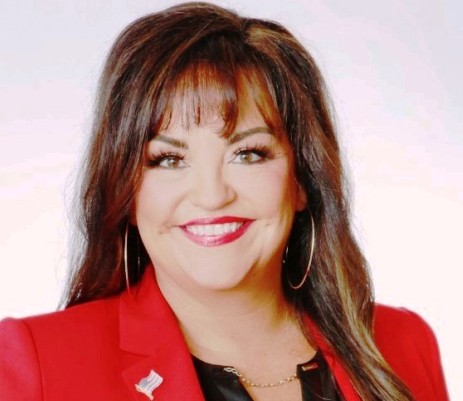 Just a week after filing a lawsuit against the city of Springfield for its face mask ordinance, a former councilwoman is now suing the Springfield R-12 School District.
Kristi Fulnecky says the suit, filed in Greene County Circuit Court, names the school board and individual board members, as well as Superintendent John Jungmann.
The suit is filed on behalf of Fulnecky's clients, Kristina Borishkevich, Erica Sweeney, and Stoney McCleery.
It petitions the court for a temporary and permanent injunctive relief against the district's student re-entry plan.
The complaint requests the district allow families the option of having kids attend in-person classes five days a week based on grounds the current plan violates constitutionally and federally protected rights.
Fulnecky, who made the announcement Friday on Mornings with Nick Reed on Springfield's Talk 104-1, is holding a press conference at noon Friday outside the SPS Kraft Administration Building.
"The Springfield Public Schools re-entry plan is incredibly harmful to many students, but especially to students with unique disabilities and circumstances," Fulnecky said. "Many of these students are unable to participate in online learning and will regress. SPS has not provided equal access to education for these students. In addition, the plan creates unnecessary economic hardship on families who have to quit jobs in order to homeschool their children or attempt to hire professionals who are trained to work with unique abilities. The residents of Missouri have rights to free and equal access to public education as provided for by our property taxes."
A copy of the lawsuit can be read here: final-complaint-SPS