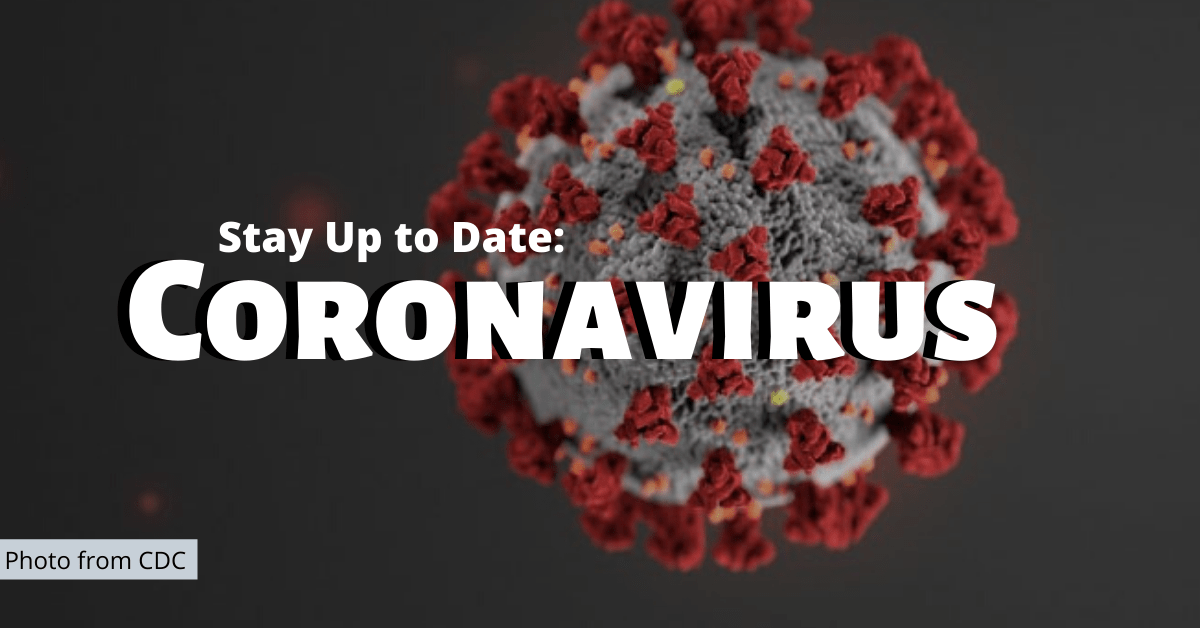 Missouri's state health department says it has added 1,332 Coronavirus cases Tuesday, September 15, 2020.
Nine more deaths have been added as well.
The total number of cases in Missouri has reached 104,079 and 1,714 deaths.
Arkansas is reporting 676 new cases and 17 more deaths today.
Arkansas' total case count sits at 70,125 and 1,003 deaths since the pandemic began.