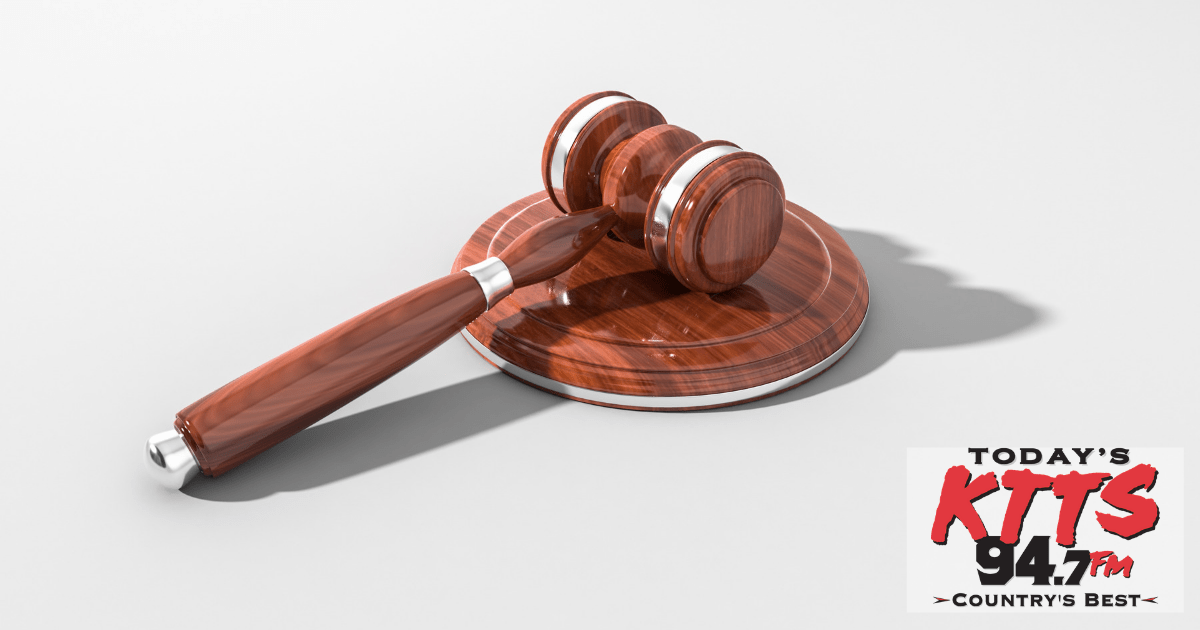 It's 48 years in prison for a man charged with the murder of a married couple in Dallas County.
Billy Medley is one of the two men charged in the deaths of Joe and Brandy Allen from September of 2018.
Medley was sentenced on nine felony charges after pleading guilty.
Authorities say the couple was murdered after confronting the two men stealing cars outside the Allen's home.
The other man charged, Jeff Stevenson, will return to court in October.