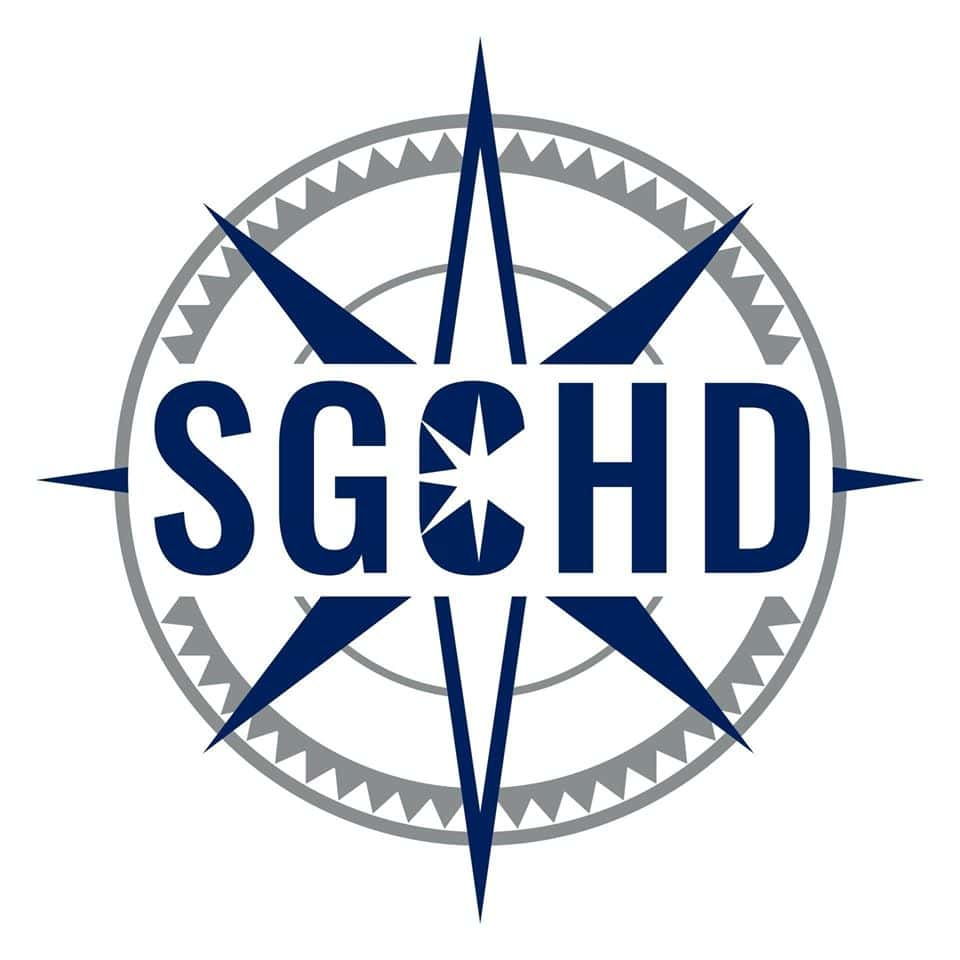 The Springfield-Greene County Health department says two more people have died from COVID-19.
Health officials say both were men, one in his 70s, the other in his 80s, both with underlying conditions.
The health department says the total number of deaths in the county has risen to 46 since the pandemic began, 16 in the month of September.