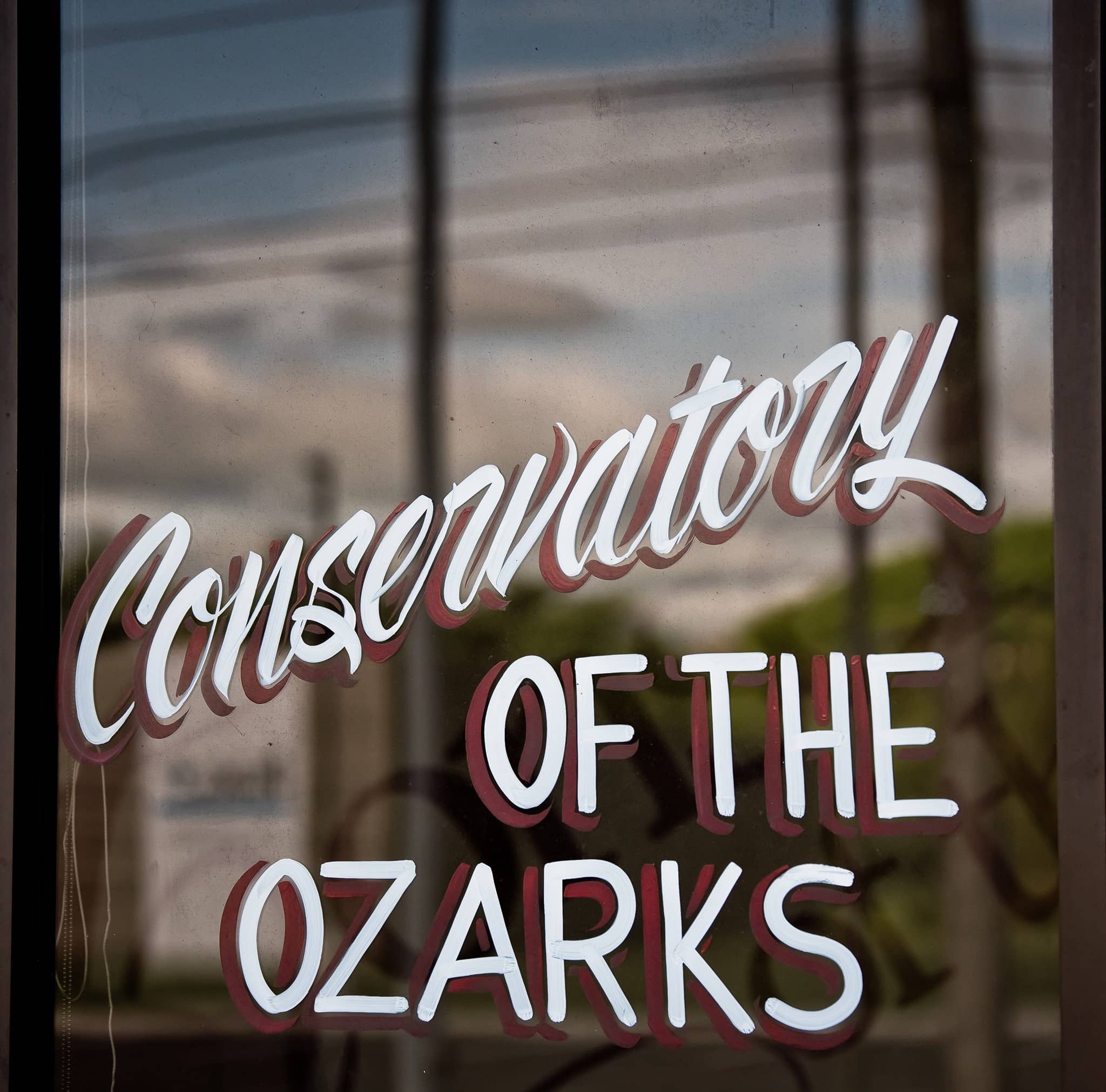 A well-known fine arts academy in Springfield is closing its doors at the end of the month.
The founder of Conservatory of the Ozarks says there's been a sudden and dramatic decrease in student enrollment during the coronavirus pandemic.
The academy, which is located in the Kickapoo Corners Shopping Center, offers voice and piano lessons.
It had been operating at half its normal enrollment for six months.
Most teachers will continue working with students online or through in-home lessons.