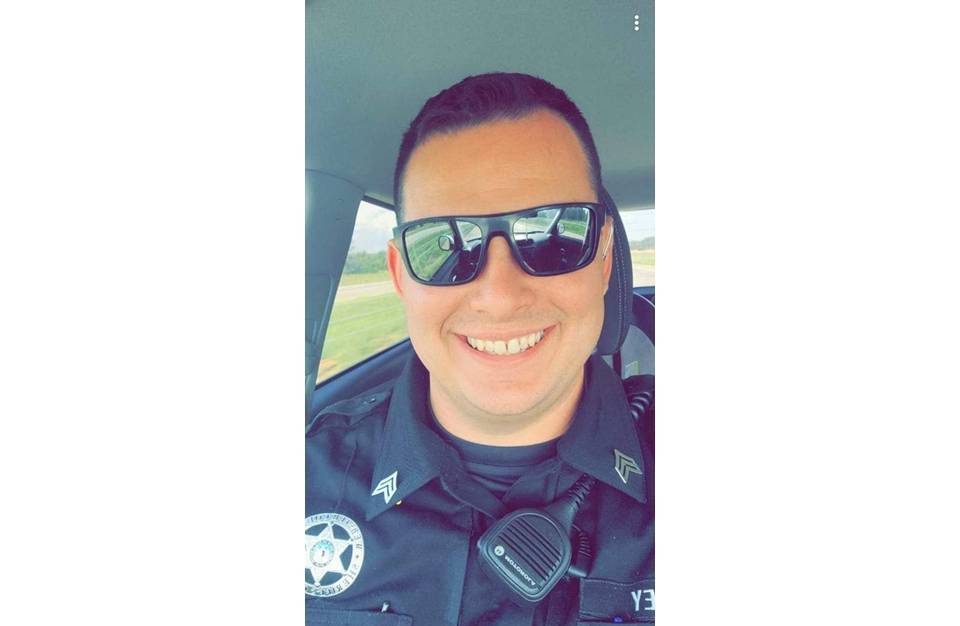 People are encouraged to line Spur Drive in Marshfield for a processional held today honoring a fallen Webster County Deputy.
Last week, a car crossed median cables on I-44, and hit Sergeant Justin Burney and his kids.
The Sheriff says the processional will run between West Jackson and Banning Street. It will start at 11 a.m.