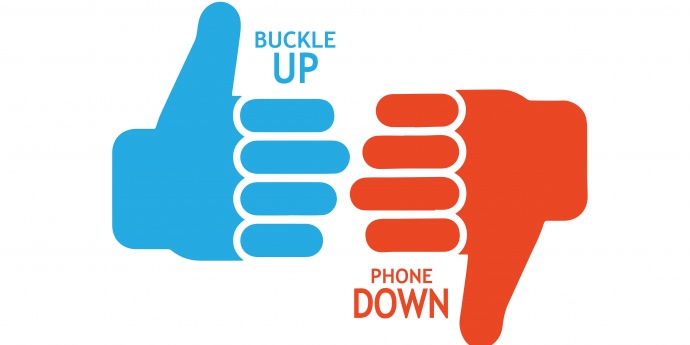 It's "Buckle Up, Phone Down" day, started by MoDOT to raise awareness of the dangers of texting and driving.
Missouri is one of only two states where texting while driving over the age of 21 is legal. Missouri state officials say road fatalities have gone up 11% this year.
MoDOT reports one of its own workers and several other contractors across the state have been hit by inattentive drivers.