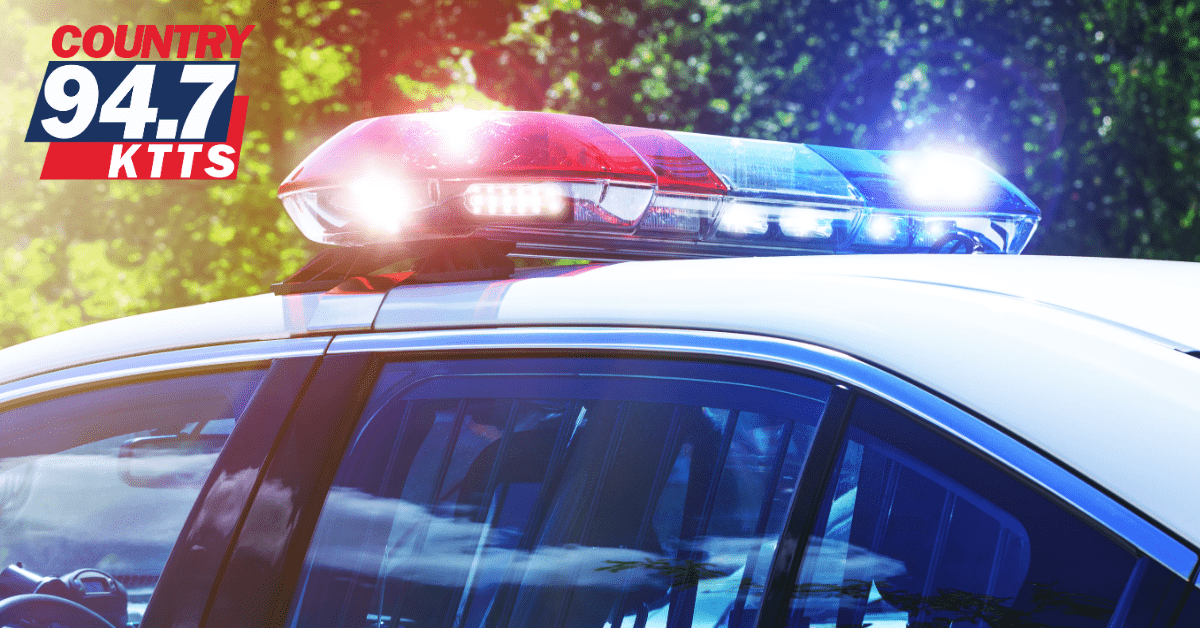 One person is dead and another in serious condition after a crash on Highway 65 near Sunshine late Saturday night.
Authorities say the driver of a car tried to merge into the northbound lanes of highway 65 but went too far, hitting the median, and getting turned around.
The driver began to travel southbound, against traffic. They hit a car going the right direction.
Two other cars tried to avoid the crash but collided with the wreck.
Northbound lanes of highway 65 were closed for around 3 hours.