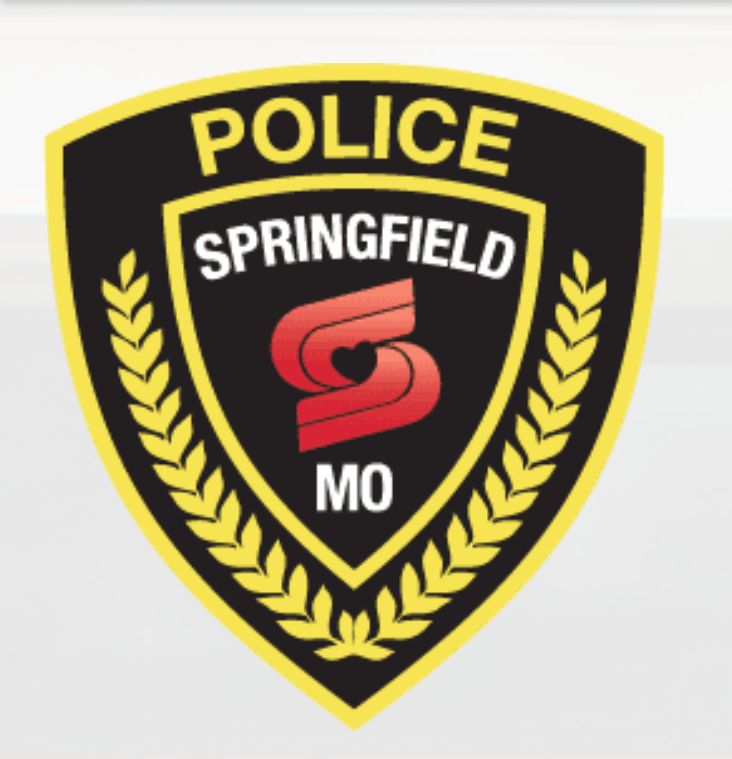 Springfield Police is continuing to report crime statistics through the National Incident Based Reporting System.
The department made the move in January of this year.
The new system categorizes crimes into 52 different major types of crime, compared to seven in the other system.
The police chief says the new database will give people a much better, in depth look at what's really happening in the city.
In 2021, the department plans to release monthly reports to better follow trends.