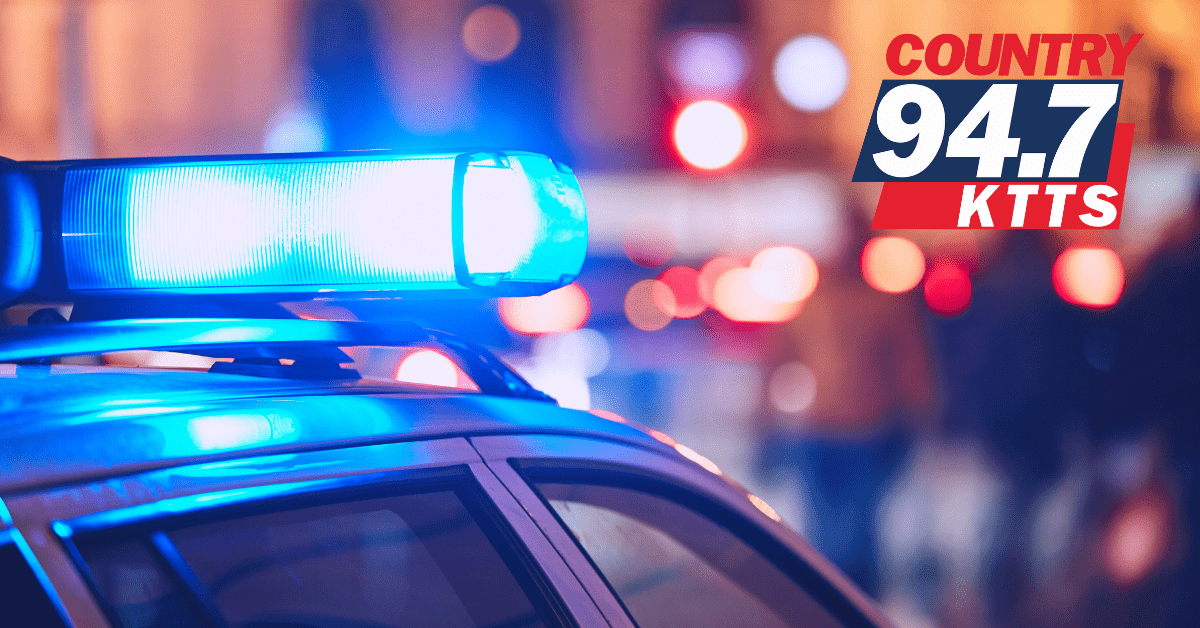 A statewide AMBER Alert that caused many of our phones to go off at 3:00 a.m. Wednesday has a happy ending.
KMOV-TV in St. Louis is reporting police in Florissant, Missouri say an SUV was stolen from a 7-Eleven just after midnight when a man left it running and unlocked.
Two infants, a 16-day-old boy and a ten-month-old girl, were inside the vehicle, which was gone when the man came out of the store.
Around 3:30 a.m., the stolen SUV and children were found safe about five miles away.
There's no word on the whereabouts of a suspect.