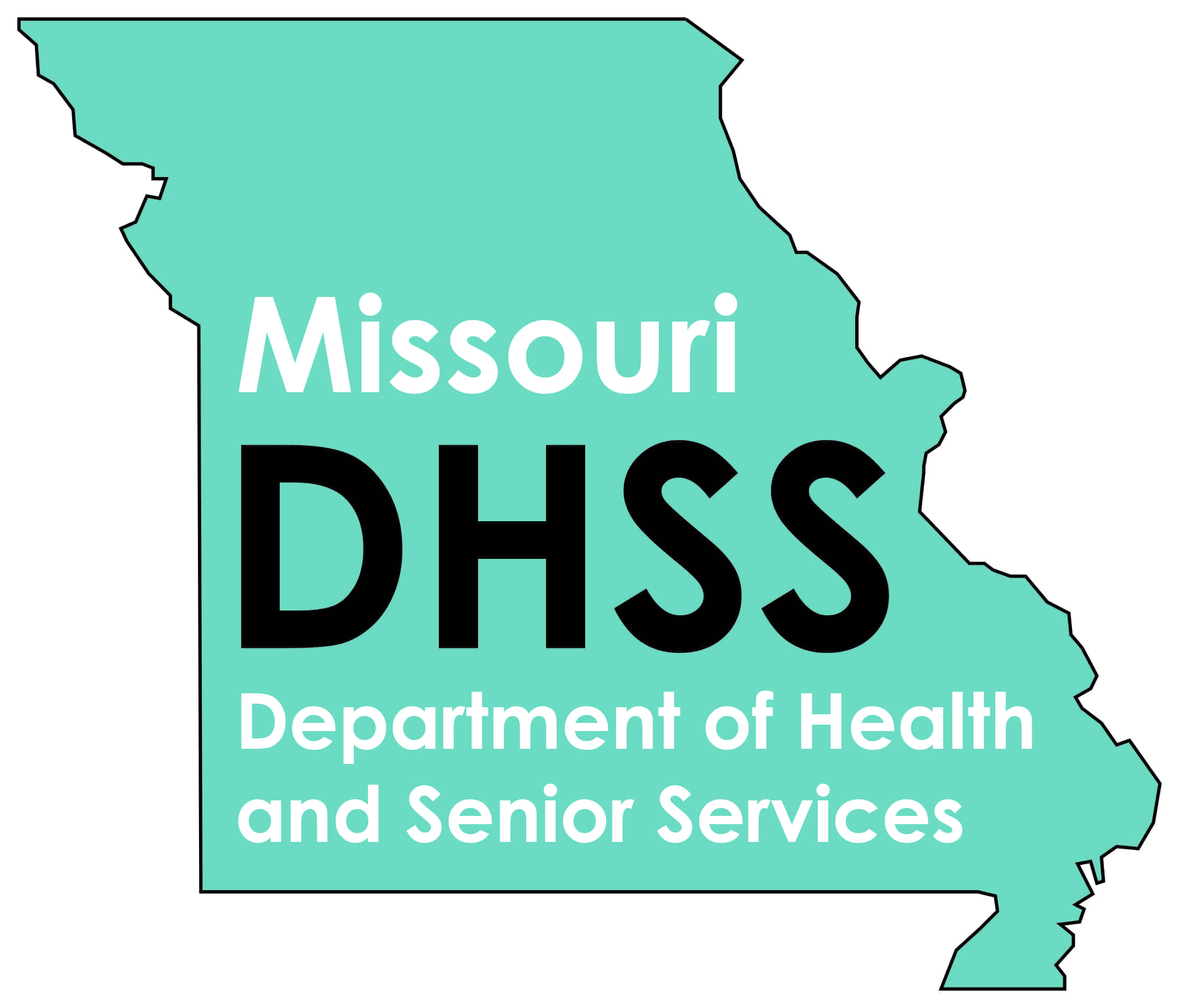 State health officials are reporting more than 2,000 more cases of COVID-19, continuing a string of days with more than 1,000 confirmed cases.
Between October 16th and 22nd, the Department of Health and Senior Services reported more than 1,000 new cases each day.
On Saturday, the state reported an increase of 2,918 new cases, but health officials say those numbers reflected a high number of test and case records received on Thursday and Friday.
The overall count is just over 171,000, with more than 2,800 deaths since the pandemic began.