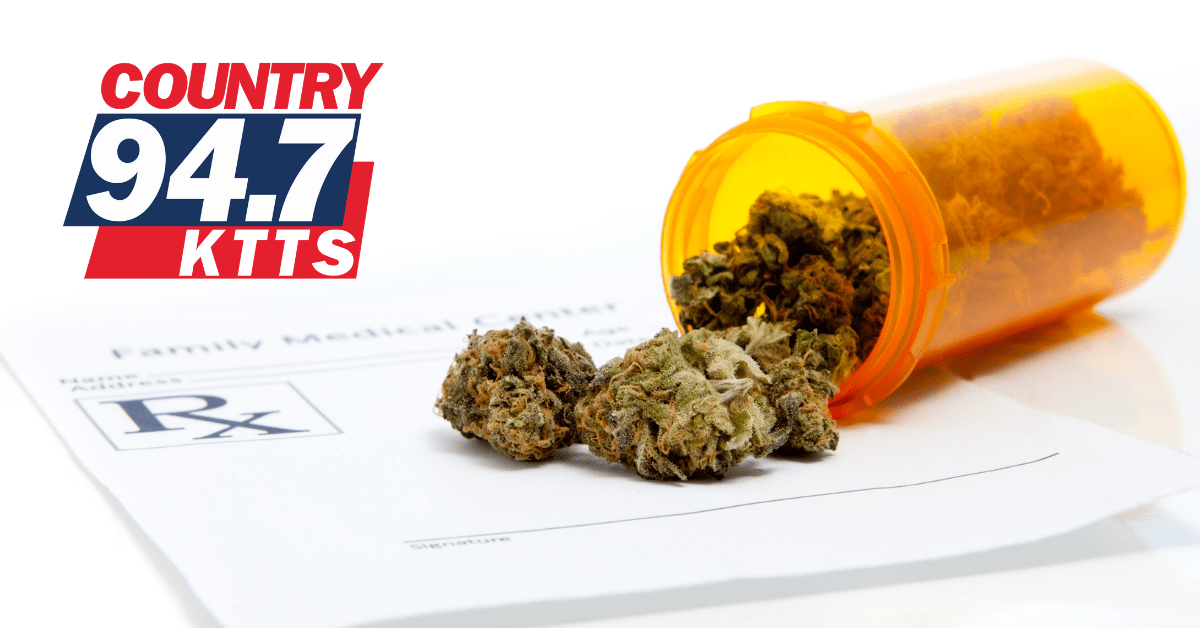 Springfield's first medical marijuana dispensary will open on election day, Tuesday, November 3rd.
Old Route 66 Wellness is on Glenstone just south of Interstate 44.
The owner says folks will only be allowed inside the dispensary room in small groups and will be greeted by a "bud-tender."
They'll be able to talk about which strains will help with their particular ailment.
There will also be a drive through service.
You can't just walk in off the street and buy the products.
A doctor must do a screening process in order to have marijuana prescribed to you.
Missouri became the 32nd state to legalize medical marijuana in November, 2018, when voters passed an amendment to the state constitution.