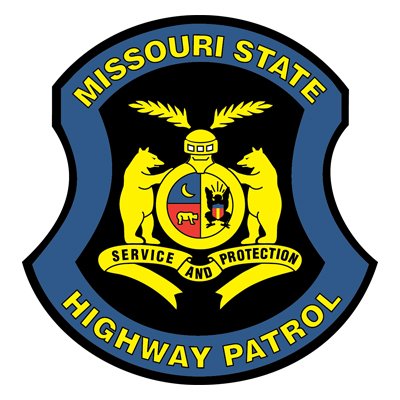 A man from Marshfield has died after a crash on I-44, 2 miles west of Lebanon on Sunday.
The Highway Patrol says Kenneth Harris was traveling the opposite direction in the eastbound lanes and hit another car head on.
Harris was pronounced dead at the scene.
He was 65.
The other driver suffered moderate injuries and was taken to a local hospital.