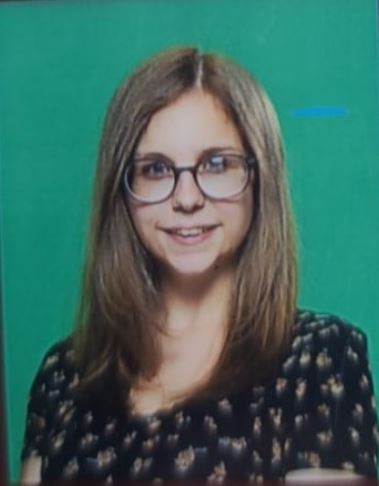 After a nearly month and a half long search for a missing teenager from Joplin, the girl has been found in Wisconsin.
Police say Leora Hardee, 14, turned herself in to law enforcement around 11:30 p.m. Monday night.
Officers say Hardee is in good health, and they're working with authorities in Wisconsin to get her back to Joplin.
The criminal investigation into Hardee's disappearance is ongoing, and police aren't able to release additional details at this time.
Hardee was reported missing from the area of D Street and north Wall Avenue in Joplin on September 17th.
Initial reports indicated the girl was accompanied by an unknown man, and may be headed to Kansas, and there were concerns she may be in need of medications.
On September 28th, law enforcement conducted a thorough search on foot in several areas on the north side of Joplin.
In addition to the Joplin Police Department, the search involved the FBI, Jasper County Sheriff's Office, Carthage Police Department, and the National Center for Missing and Exploited Children.