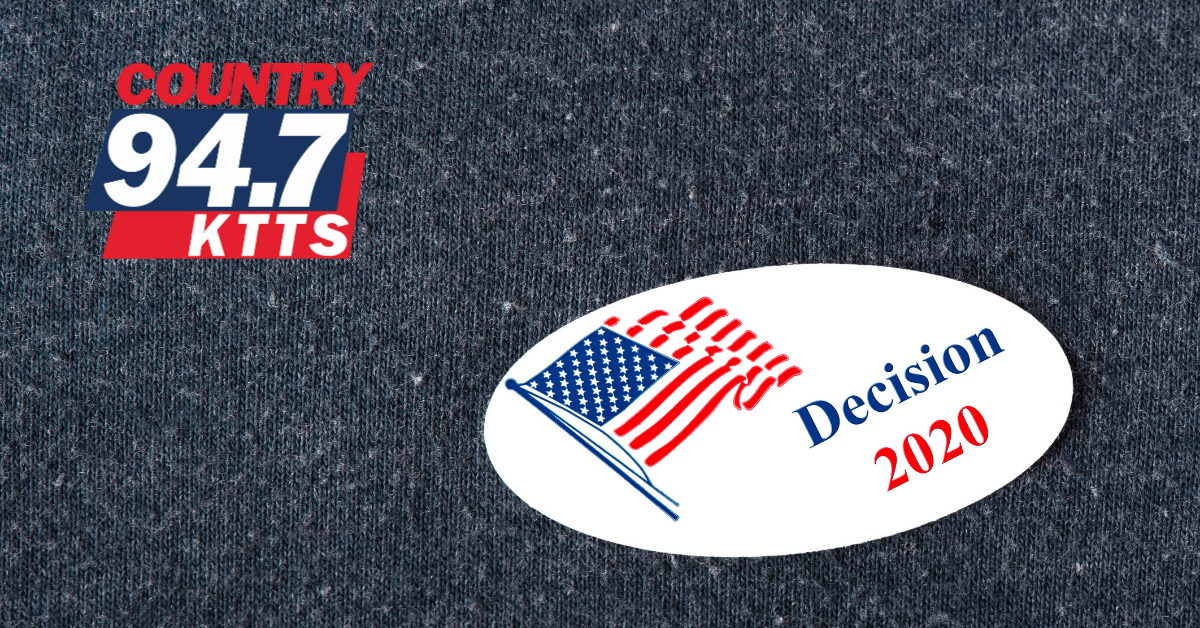 Amendment 3: Voters in Missouri have narrowly approved Constitutional Amendment 3 that would impose new limits on campaign contributions, ban lobbyist gifts and change the method in which legislative districts are drawn.
With 100% of the statewide vote in, the measure has passed with 1,471,892 voters saying yes (51%) to 1,413,223 saying no (49%).
The measure puts into place a new way of redrawing lines for legislative seats by transferring responsibility for drawing state legislative districts from the Nonpartisan State Demographer to Governor-appointed bipartisan commissions.
The following statement was sent by "Clean Missouri Team":
We are very disappointed that the politicians' lies and deception were effective enough to pass Amendment 3.
Thousands of volunteers from across the state and across the political spectrum have been working for years to pass and then defend fair redistricting rules in our constitution, and today we came up short.
Nevertheless, we are committed to ensuring as fair an outcome as possible when new maps are drawn in 2021. Amendment 3 was written to allow for truly radical gerrymandering, but it does not require it. The broad, bipartisan coalition that passed the Clean Missouri Amendment will be active and engaged in the 2021 redistricting process to ensure that voters and communities come first in new maps, not politicians.
Thank you, for everything. We will be in touch.
Onward, The Clean Missouri Team
Missouri Farm Bureau President Blake Hurst sent this reaction: 
"The people of Missouri were loud and clear today in rejecting out-of-state meddling in our elections. Amendment 3 will continue to keep our communities whole in next year's redistricting process. We were outspent more than 150-to-1, but this result shows that the power of grassroots politics can still overcome the influence of huge donors. We appreciate all of the support from the Missourians who joined us in this guerrilla campaign on behalf of the people of our state."
Amendment 1: Voters rejected a plan to amend the Missouri Constitution to extend the two term restrictions that currently applies to the Governor and Treasurer to the Lieutenant Governor, Secretary of State, Auditor and the Attorney General. The measure had 1,486,860 no votes (52%) to 1,373,891 yes votes (48%).