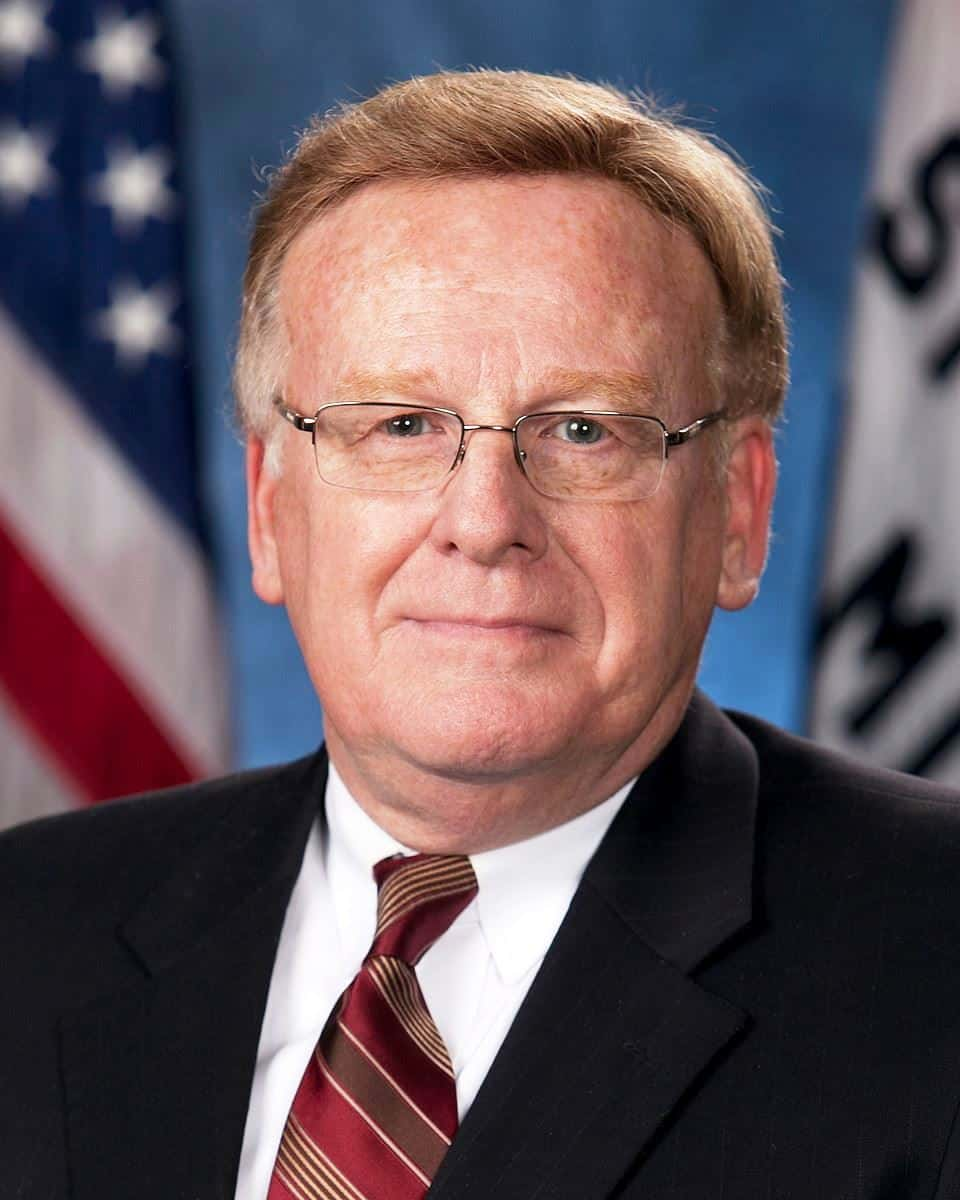 Mayor Ken McClure wants all churches and institutions with bells to ring them tonight as a part of the tree lighting ceremony and as a show of solidarity in Springfield.
The Mayor will be lighting the city Christmas Tree tonight at Park Central Square at 7.
After over half a year of struggling to fight against the coronavirus, the Mayor says the  ceremony is intended as a way to share our common humanity.
"We have all been experiencing a very challenging year, with a lot of sacrifice and loss," Mayor McClure says, "We cannot celebrate traditions in the way that we normally do. Things are different, but we are still one community and I am grateful for opportunities like this to share our common humanity. Each of us will be ringing a bell for maybe a different reason or purpose. Some will ring in memory or honor of someone loved or lost, some will ring to acknowledge that brighter days are ahead. I will ring to recognize the fact that we are much more alike than we are different."
The city encourages people to remember moments of the event with the hashtag #SGFMoment.