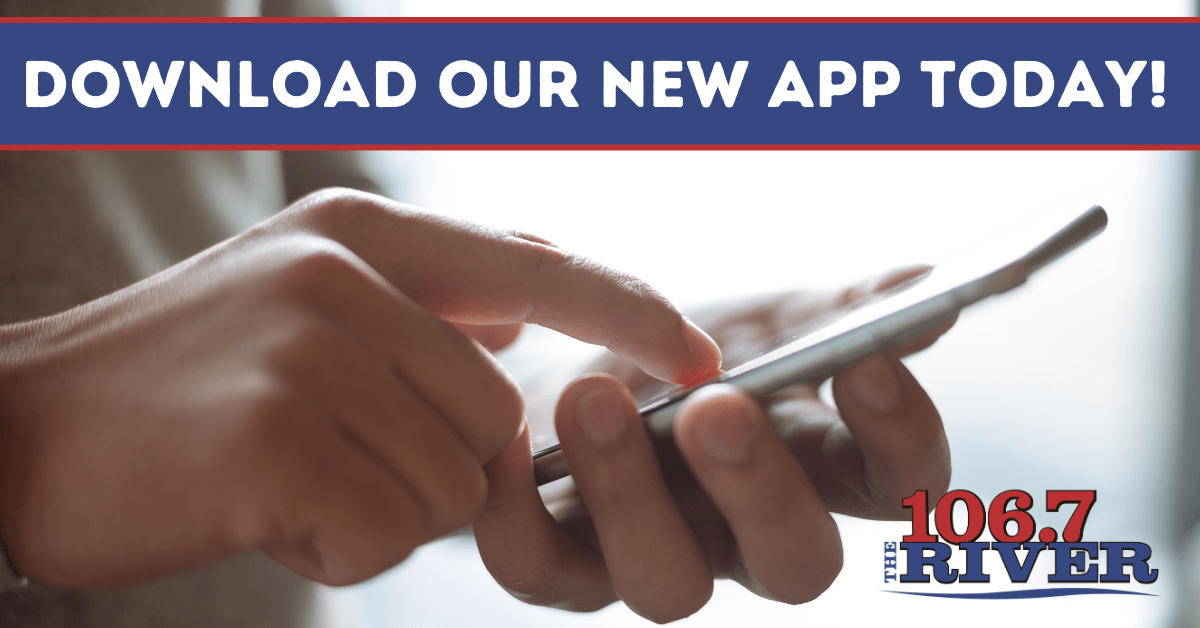 Did you know your phone is packed with great music from the 80's, 90's, and beyond?
Just download the new 106.7 the River app and enjoy all your favorite hits from back in the day!
For Android/ Google users click HERE.
For iPhone/Apple users click HERE.
When you're on the go, take 106.7 the River with you! Our new app gives you the latest weather, news and more.
iPhone or Android? It doesn't matter, we've got you covered!
Download it today!