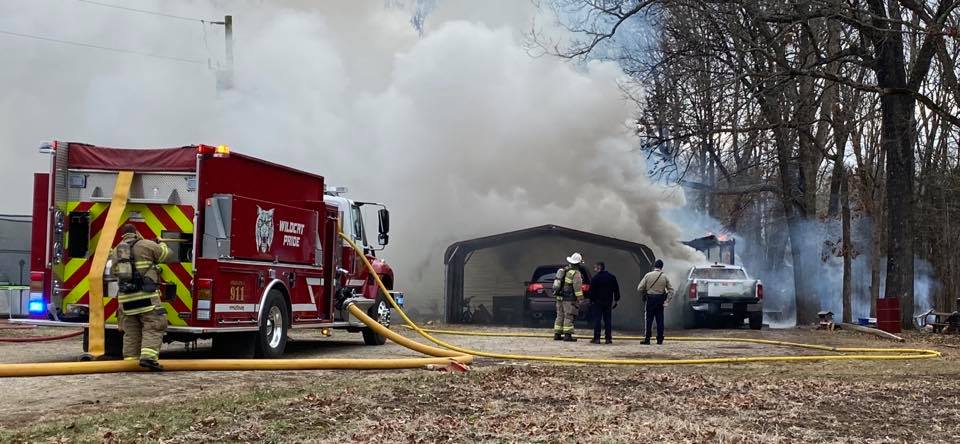 Authorities have released the name of the child who died in a house fire near Strafford.
Three-year-old Kellan Harper died in the fire Monday.
He was being watched by his grandfather when the fire started near Ozark Church Road and Highway B.
The grandfather ended up with serious burns.
Fire investigators are still looking for the cause.