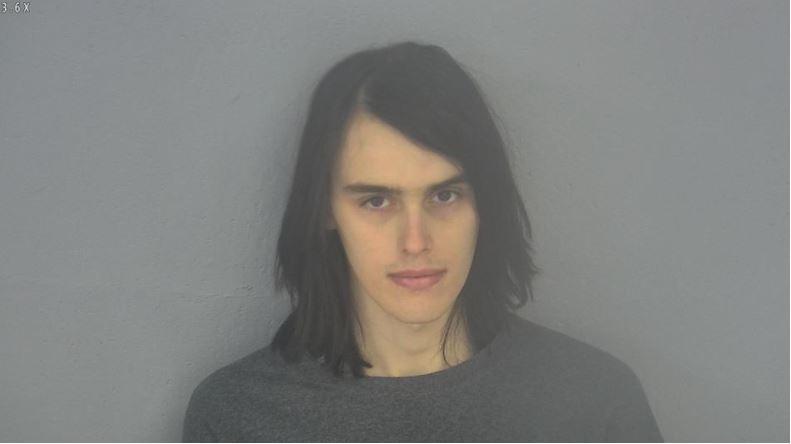 A man suspected in the murder of a couple from Willard is now in jail in Greene County.
Duncan Bogle was arrested in California last month and is charged with two counts of first degree murder, two counts of armed criminal action and endangering the welfare of a child.
Prosecutors say Bogle helped to hide the murder weapon and create an alibi for the killer.
They say Bogle expressed doubts before the murder in a text to a friend where he said he didn't want to kill anyone. The day after the murder, he texted the same friend that "sometimes some people have to die."
Bogle is one of four charged in the case.