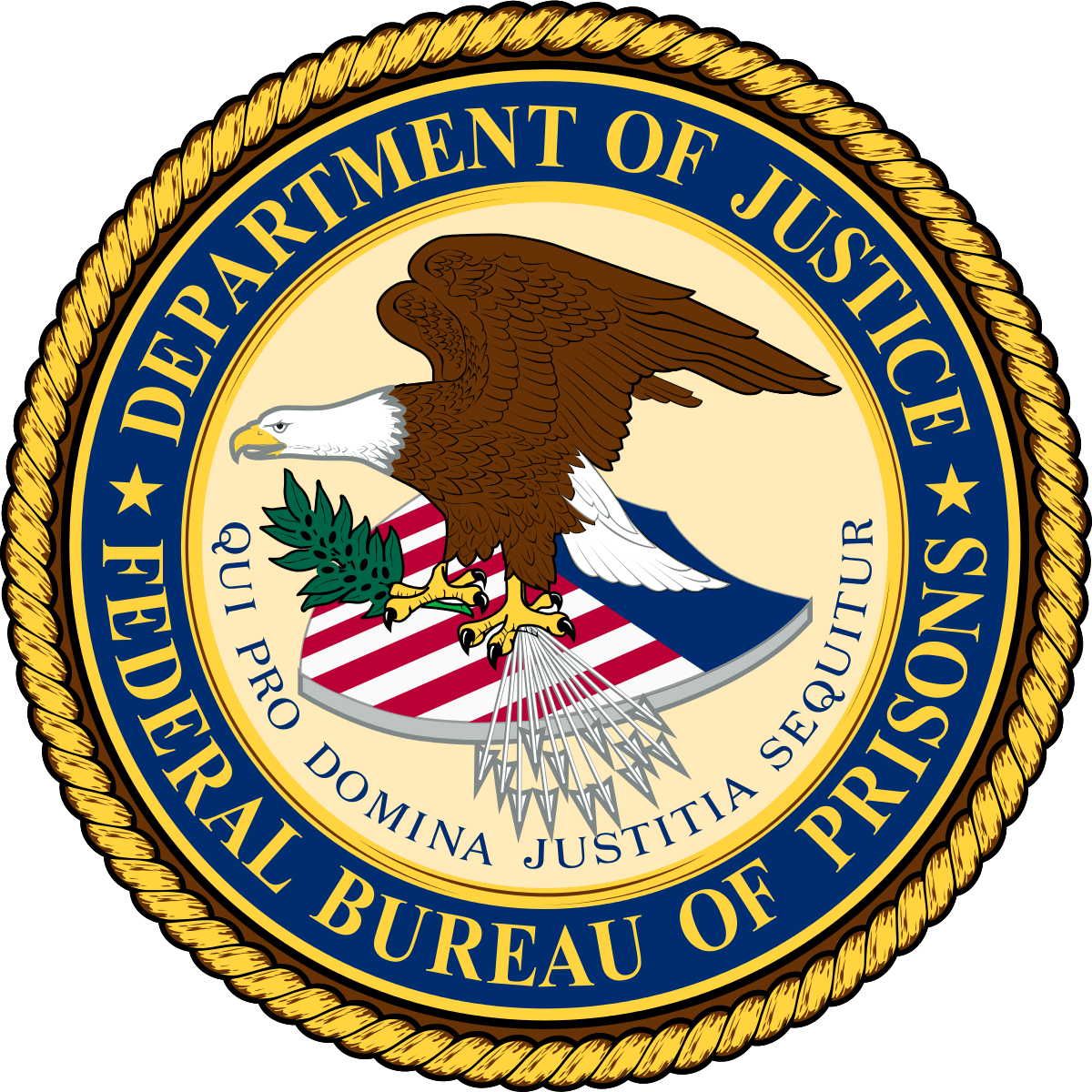 The Fedmed in Springfield says one inmate has died after becoming sick with COVID-19.
Michael Hollingsworth was isolated from other patients as soon as it was found he was sick in December.
He was later taken to a local hospital. Hollingsworth had pre-existing medical conditions, and died on January 9th. He was 60 years old.