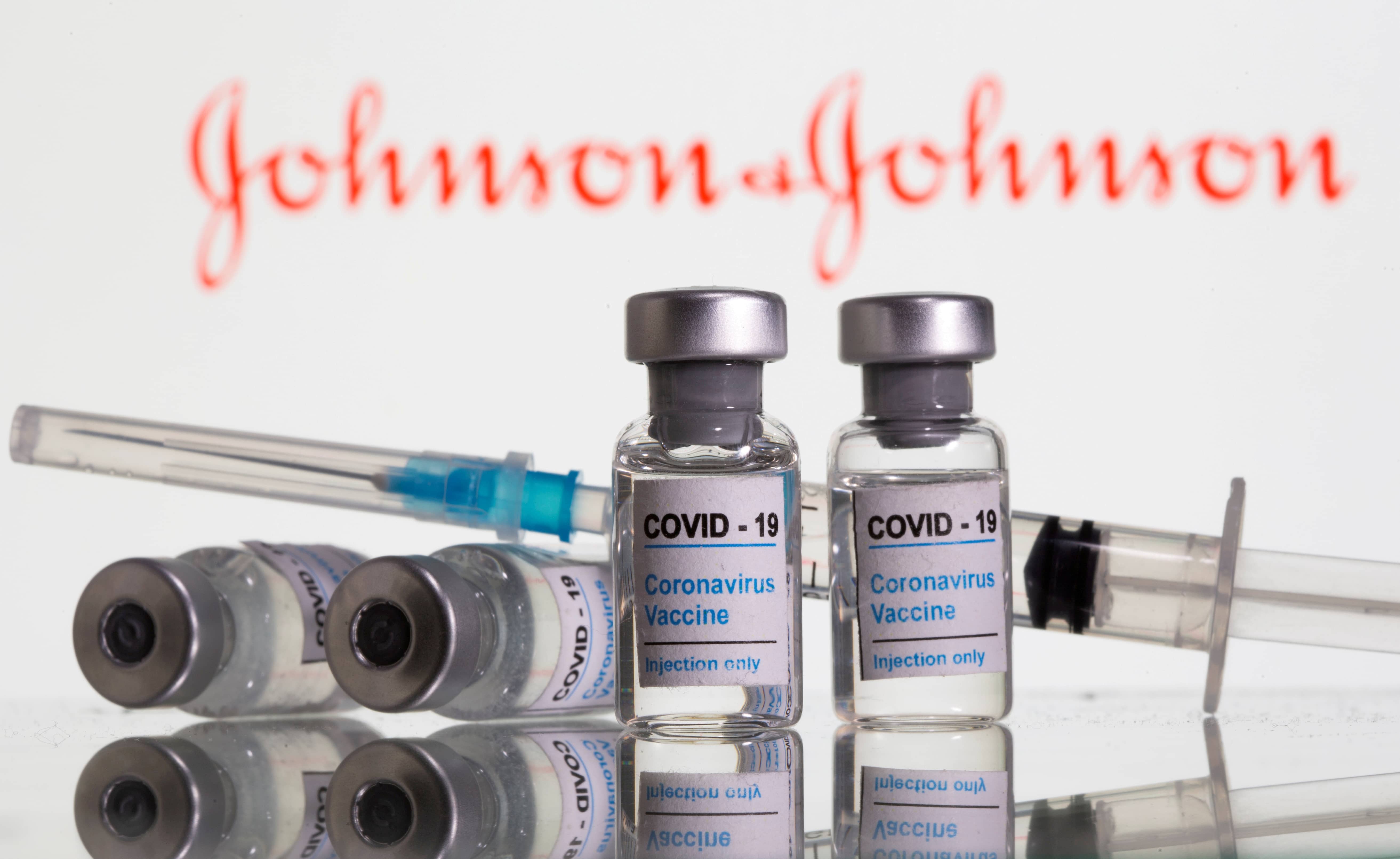 People wishing to get the Johnson and Johnson COVID-19 vaccine can get the one dose shot during a mass vaccination event on April 8th and 9th.
The health department says the event is free to Missourians 18 and up.
Walk-ins are welcome but appointments are strongly urged
---
The Springfield-Greene County Health Department, Missouri State University and area partners are excited to provide COVID-19 vaccine to individuals during the Mega Vaccine Event at Hammons Student Center on the Missouri State campus on April 8-9.
The vaccine provided will be the one-dose Johnson & Johnson vaccine.
How to register for the event 
The event and vaccine are free and open to Missouri residents ages 18 and up.
Walk-ins will be welcome, but registration is strongly encouraged. To register in advance, visit www.vaccine417.com. Walk-ins are encouraged to call the Health Department's COVID-19 call center at (417) 874-1211 to inform us of your arrival so we can get you through quicker.
Individuals who fall into Phases 1 and 2 can schedule an appointment or walk-in for either day. All other individuals will be eligible on April 9 when the state opens eligibility to all Missourians.
For help with registering or scheduling an appointment, people can call the Health Department's COVID-19 call center at (417) 874-1211, 8 a.m.-8 p.m. Wednesday and Thursday and 8 a.m.-5 p.m. on Friday.
What to bring with you 
Individuals do not need to arrive early if they have a scheduled appointment.
Those receiving vaccine should bring:
A photo ID
Their registration number that was emailed to them or provided when they scheduled their appointment
Directions, entrance, parking, transportation
The Mega Vaccine Event will take place at MSU's Hammons Student Center located at 901 S. National Ave. Parking is free and handicapped parking is available.
Directions:
From National Ave.: Enter MSU campus on Bear Blvd. by the Davis-Harrington Welcome Center (also called E. Monroe St.)
Hammons Student Center is on the right side (about half a mile from National Ave.)
Turn left on Holland St. to access parking options
Free Parking (click here for a map)
MSU Lot 25
MSU Lot 20
Bear Park South
Check-in Entrance:
Hammons Student Center (corner of Holland St. and Bear Blvd.)
East side of building (between Hammons Student Center and JQH Arena)
Free Public Transportation:
To support the community vaccination effort, City Utilities is providing free rides on Thursday and Friday. To get to Hammons Student Center for the COVID-19 Vaccine Mega Event, use:
Line 5 – Glenstone/National – Blue 
or
Line 12 – National/Glenstone – Maroon