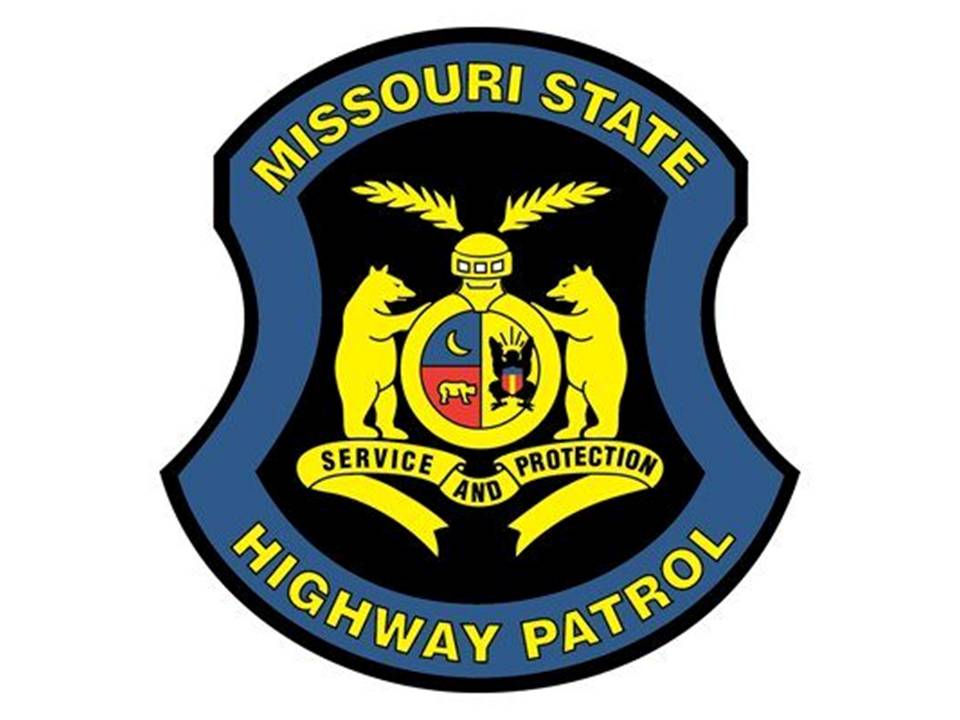 The Missouri State Highway Patrol is investigating an officer-involved shooting in Stone County.
Authorities say deputies responded to a call for a stolen truck in Branson West and found one man with a gunshot wound at the scene. That man is in critical condition.
Law enforcement got a 911 call about the suspect being near a camping ground near Highway DD and Talking Rocks Road.
Deputies pursued the suspect until the driver hit spike strips near a Kings Food Saver.
Investigators say the suspect stepped out of the vehicle, reached for a weapon and a deputy fired, hitting the suspect in the lower abdomen.
KY3 is reporting the name of the suspect has not been released.