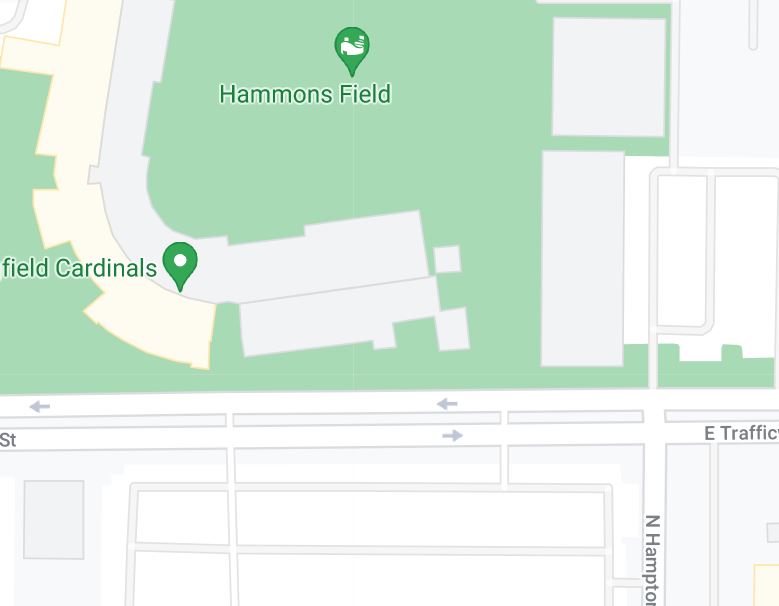 The owner of two parking lots south of Hammons Field says it plans to offer a family-friendly tailgate experience before Springfield Cardinals home games this season.
It'll cost $20 to park in the two lots south of Hammons Field.
Disabled parking will cost $10.
But 946 East Trafficway LLC says it will offer free food and drinks for two hours before the game.
The tailgate will be in the parking lot of the Q Hotel and Suites.
The Springfield Cardinals warned fans that parking prices would be going up around the stadium.
Press Release
Baseball fans in Springfield, Missouri, can stretch their dollars this baseball season and enjoy pregame fun just steps away from Hammons Field with a new, family-friendly tailgate parking experience.
For the $20 regular admission price for parking one vehicle on professional baseball game days, the ticket holder can receive:
• Convenient parking close to Hammons Field.
• A free hot dog for each passenger (up to four per vehicle).
• A free non-alcoholic beverage, including soft drinks and bottled water, for each
passenger (up to four per vehicle).
• Access to pregame experience activities, to include kids entertainment, music and paid
concessions like refreshments, BBQ and appetizers.
Vehicles displaying an official Disabled Placard can park for $10 in the designated lots and receive access to the tailgate parking experience and associated free offerings.
The family-friendly tailgate game day experience kicks off Tuesday, May 4, 2021, and runs through the 2021 schedule for the professional baseball home games in Springfield.
Weather permitting, tailgating will open two hours prior to first pitch in the parking lot at The Q Hotel & Suites at 1117 E. St. Louis Street.
The pregame experience is being sponsored by 946 East Trafficway LLC, owner of the parking lots at 815 E. St. Louis Street and 946 – 1034 E. Trafficway Street, both close to Hammons Field, to help welcome back baseball fans after one of the most challenging years in our country's history.
946 East Trafficway LLC is contracting with Springfield Parking for the game day parking & traffic controls and with Atrium Hospitality to provide food and beverage offerings for the fan-friendly outdoor dining and entertainment experience that is being provided along with game day parking.