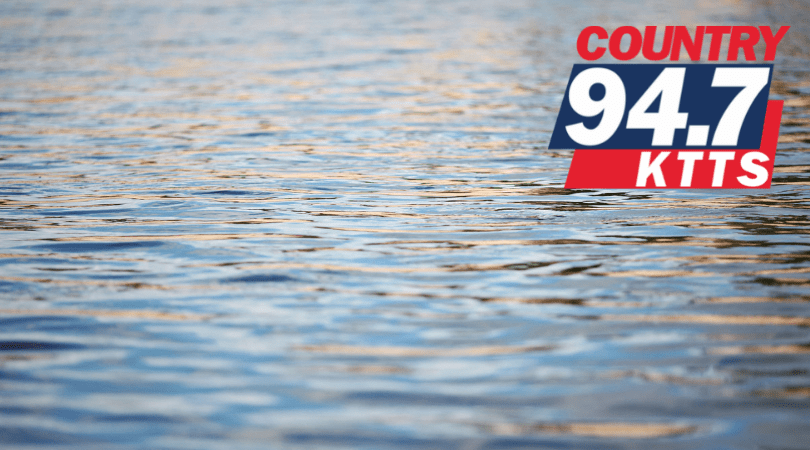 Dive crews recovered the body of a man on Table Rock Lake who fell off a boat.
According to KY3, Boone and Carroll County Sheriff's Officers responded to the call on Tuesday around 10 pm that a person fell into the lake.
The accident happened around Cricket Creek Marina.
Searchers with the drive team used sonar equipment and recovered the body Wednesday morning around 9 am.
The man was 51-years-old.
The victim's name has not yet been released.