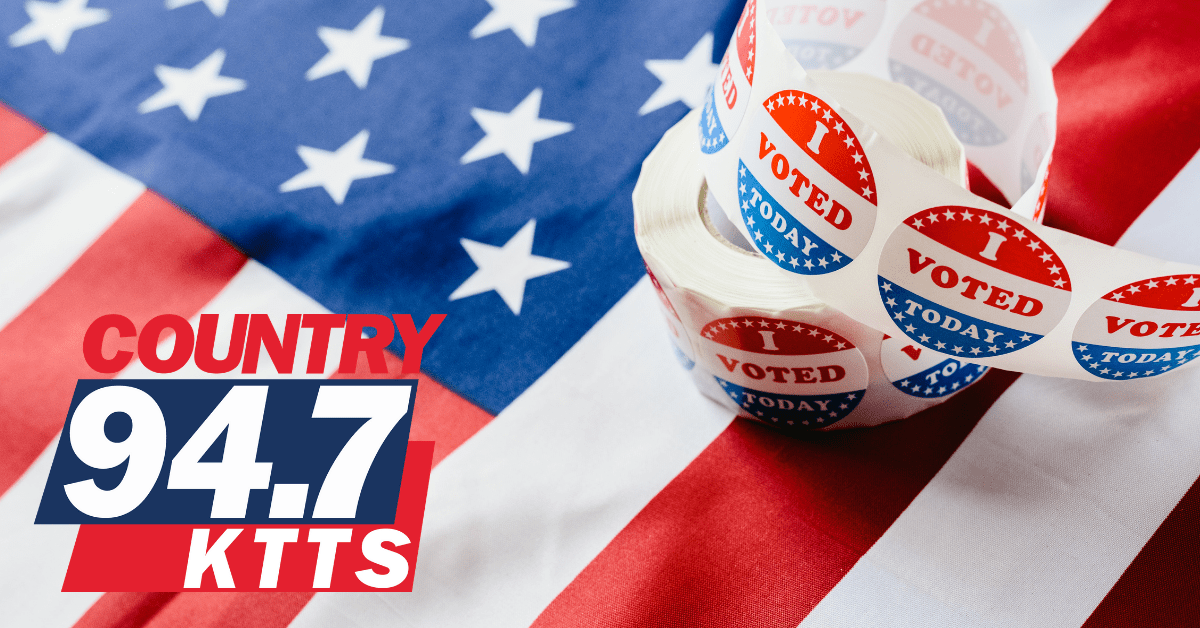 Wednesday is the deadline to request an absentee ballot for the August 3rd Special Election.
Voters that live in the City of Republic, Brookline Fire Protection District, or Walnut Grove R-5 School District have until 5:00 p.m. Wednesday, July 21st, to request an absentee ballot by mail, per state statute.
In-person absentee voting hours continue to be available for those eligible voters unable to go to their regular polling place on August 3rd.
Please bring a valid form of identification when coming to the  County Clerk's office at 940 North Boonville in the Historic Court house to vote absentee or to the Greene County Elections Center at 1126 North Boonville.
Absentee voting hours will be from 8:00 a.m. to 5:00 p.m. through Monday, August 2nd.
The office will also be open for absentee voting Saturday, July 31st from 9:00 a.m. to 1:00 p.m. at 1126 North Boonville in the Elections Center.
Those who have questions about absentee voting may contact Greene County Clerk Shane Schoeller.
Wondering what's on the ballot? You can view sample ballots here.