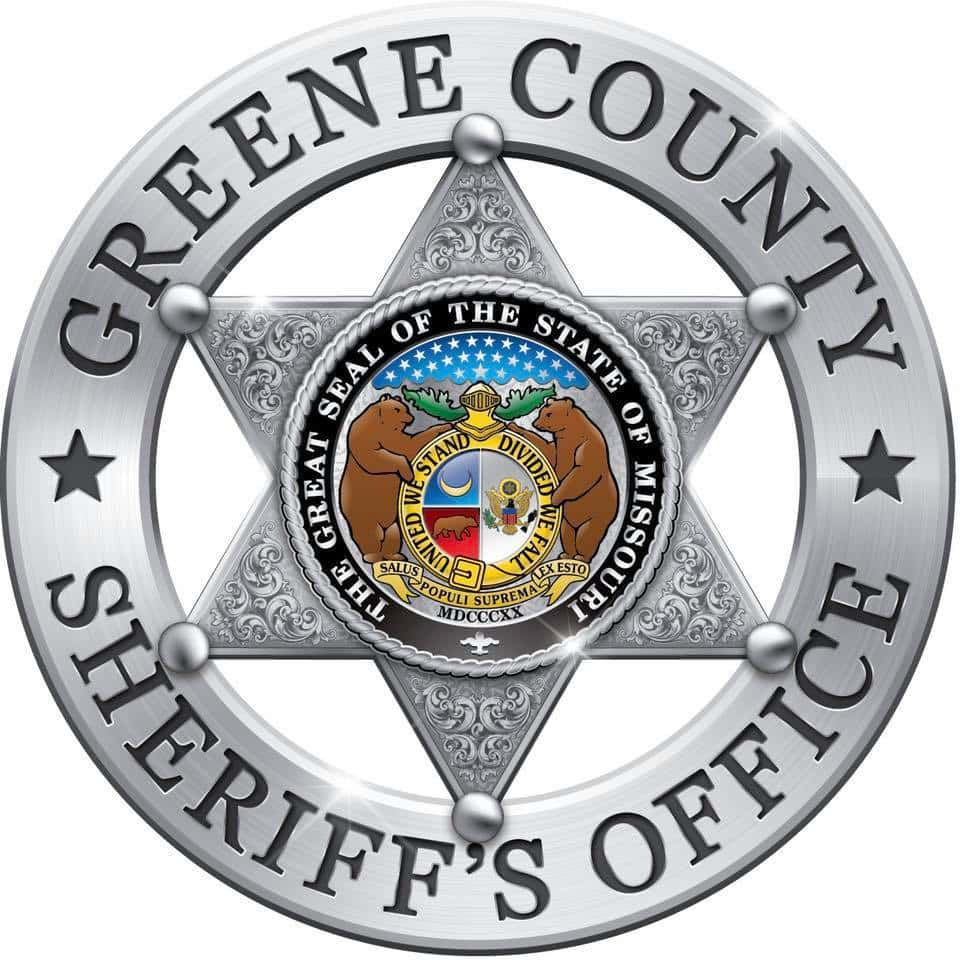 The Greene County Sheriff's Office is investigating a possible explosive device found by two fishermen at McDaniel Lake Sunday morning.
A bomb squad was dispatch and retrieved the device found in the water by the men who were magnet fishing. 
It's unknown if the device is connected to any criminal activity at this time.  
Post By Greene County Sheriff's Office Social Media From Sunday Morning:
Greene County Deputies are on scene at the McDaniel Lake Bridge (1275 West Farm Road 76) where some individuals were magnet fishing and located a possible explosive device in the lake. City Utilities along with the Springfield Bomb Squad are on the way to investigate the device. Greene County Deputies have secured the scene and set up a perimeter. The device has been turned over to the Springfield Bomb Squad at this time for further investigation.
Sheriff Jim Arnott states, "There is no threat to the citizens of Greene County at this time."