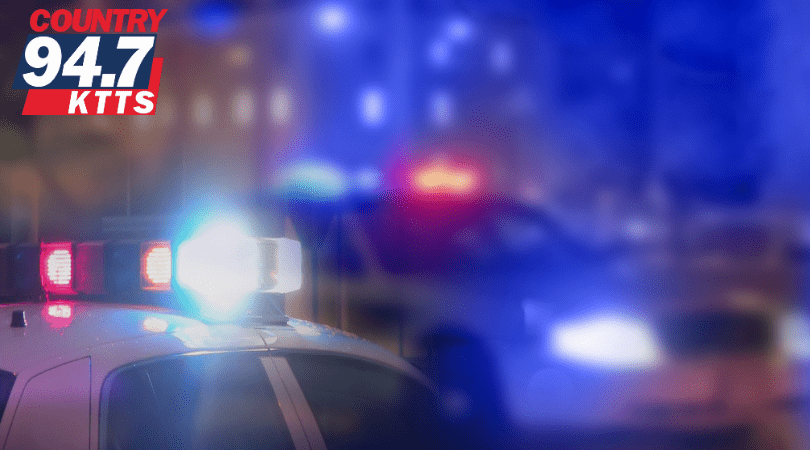 The Missouri State Highway Patrol has identified a 30-year-old woman from Billings who died in a motorcycle crash on I-44 near Mount Vernon.
Troopers say Tiffanie Keithley's bike ran off the interstate and hit a median cable.
The Highway Patrol's crash report does not say when the crash happened but crews responded to the scene after 8 p.m. Sunday.