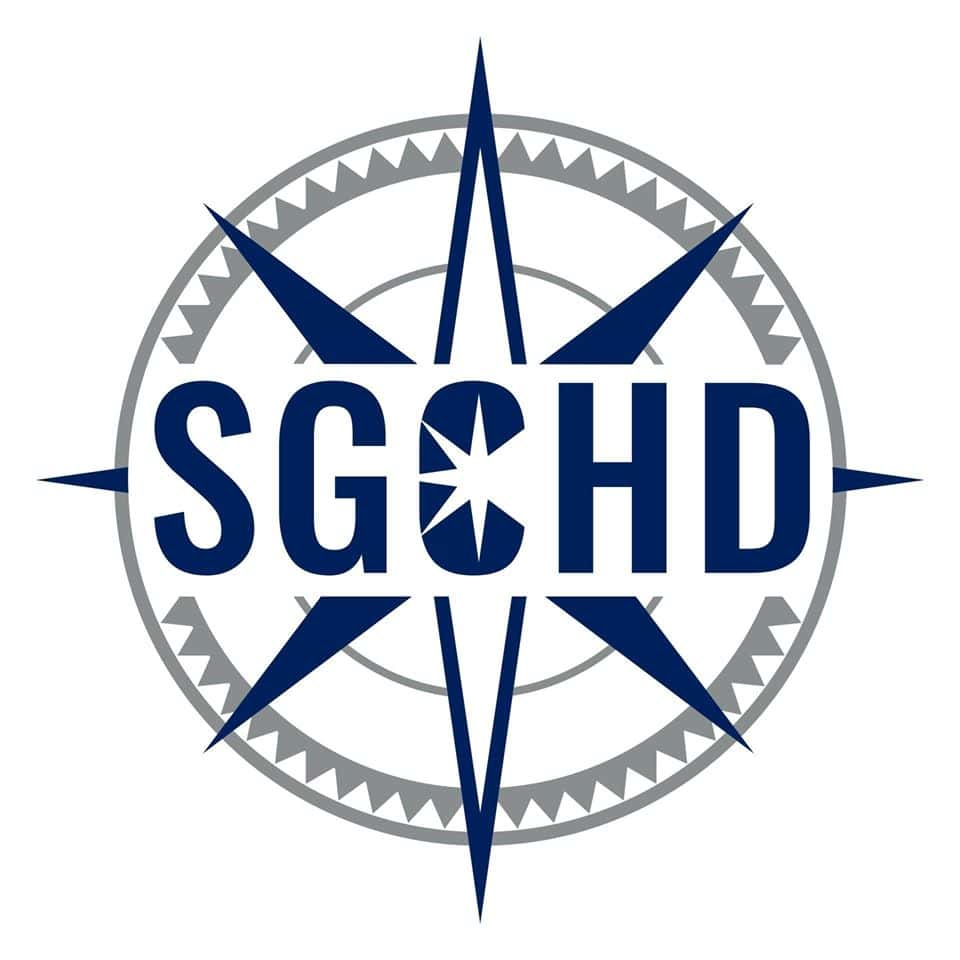 The Springfield-Greene County Health Department is reporting the county's first pediatric COVID-19 death.
Health officials say the death occurred in August. 
Throughout the state, 10 children ages 0 through 17 have died from the Coronavirus since the start of the pandemic.  
Press Release:
The Springfield-Greene County Health Department is saddened to announce Greene County's first pediatric death from COVID-19. This death is a tragedy that no family should have to endure, and an unfortunate reminder that COVID-19 can have terrible consequences on people of all ages.
This death occurred in August, bringing the total number of COVID-19 deaths to 61 in August and 17 in September.
According to the Centers for Disease Control and Prevention, 10 Missouri children ages 0 through 17 have died from COVID-19 since the start of the pandemic. Across the U.S., more than 587 children have died from this virus. In September, cases among those age 0 to 17 made up 20.64% of total positives in Greene County, up from 14.75% in August.
The COVID-19 vaccine continues to be the best tool available for preventing severe illness, hospitalization, and death from COVID-19. Children 12 to 17 are currently eligible to receive the Pfizer/BioNTech vaccine, and the U.S. Food & Drug Administration is meeting later this month to assess the safety and effectiveness of this vaccine in children age 5 to 11. Parents with questions or concerns should talk to their child's health care provider now to address them so they are ready once authorization for this age group is issued.
For those 12 and older who are already eligible, now is the time to get vaccinated. A full list of vaccine opportunities can be found at vaccine417.com or by calling the COVID-19 call center at (417) 874-1211. Private appointments can also be scheduled by calling this number.
Data for September 1 – 30
Number of new COVID-19 cases:
1,754 cases compared to 3,457 in August
Difference in seven-day average:  
The seven- day average on September 30 was 43 cases per day, down from 76 cases per day on August 31.
Difference in hospitalizations:  
81 individuals were treated for COVID-19 in Springfield hospitals on September 30, down from 144 on August 31.
COVID-19 deaths:
*This number represents confirmed COVID-19 deaths that occurred in September. This number could change based on delayed reports. 
17 deaths occurred in the month of September compared to 61 in August
Average age of death: 
61 years in September compared to 62 years in August
Number of vaccine doses administered among Greene County residents:  
11,216 doses compared to 19,095 in August
Current data
Number of hospitalizations:
74 hospitalizations
33 are Greene County residents
Number of Greene County residents unvaccinated: 
49.51% of Greene County residents 12 and older are not fully vaccinated
According to the CDC, 34.6% of Americans 12+ are not fully vaccinated.
Cases by vaccination status (among cases where the vaccination status is known):
Since January, 92% of individuals who tested positive for COVID-19 were not vaccinated.