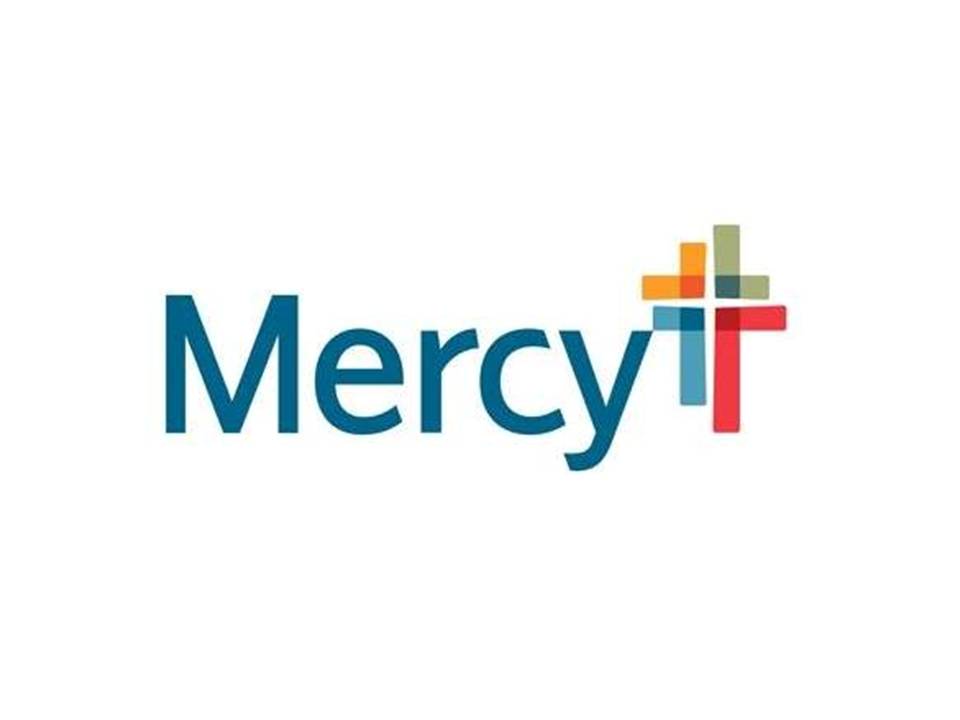 UPDATE: Springfield Police say the suspect in the stabbing is in custody.
Original story continues below.
Springfield Police say they believe the man who stabbed a Mercy employee this morning inside the Mercy Surgery Center has left the building.
An employee was reportedly in a stairwell after 7 a.m. when the stabbing happened.
The woman's injuries are not life-threatening.
Police say the stabbing stemmed from a domestic disturbance.
The woman is believed to have a relationship with the man, who's described as black and in his 30s.
Police are searching for the suspect wanted in connection with the attack on a co-worker at the ASC (Surgery Center) this morning. The suspect was known to the victim. We ask for your continued prayers for the co-worker. Hospital and clinic entrances are not locked, but secure.

— Mercy Springfield (@MercySGF) October 8, 2021
Police asked for more officers to go through the building near National and Seminole and clear the rooms.
Police locked down the surgery center and Mercy Hospital during the search.
The surgery center is closed.
Mercy is contacting people to reschedule their appointments or move them to another location.
Update: Mercy is no longer on lock down. We currently have an active crime scene investigation at 1229 E Seminole. Mercy Surgery Center is closed. https://t.co/mxslfNX7bD

— Springfield PD (@SGFPolice) October 8, 2021