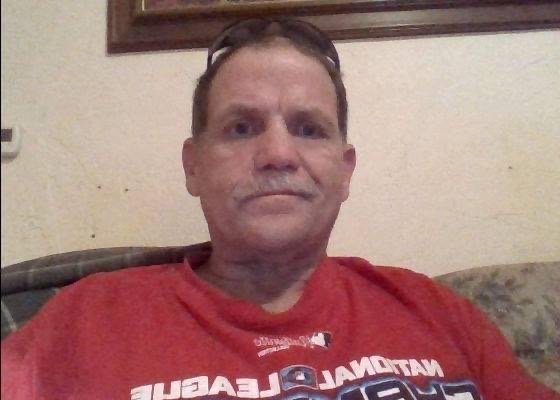 (KTTS News) — Dallas County investigators have identified a body that was found in a hand dug well near a home in Long Lane.
Kevin Rogers, 60, from Springfield had been in the well for a while.
Mushroom hunters found Rogers' body on May 2.
Rogers reported his truck missing to Springfield Police in May 2021.
Authorities are still looking for his truck.
If you have any information about Rogers' death, call the Dallas County Sheriff.