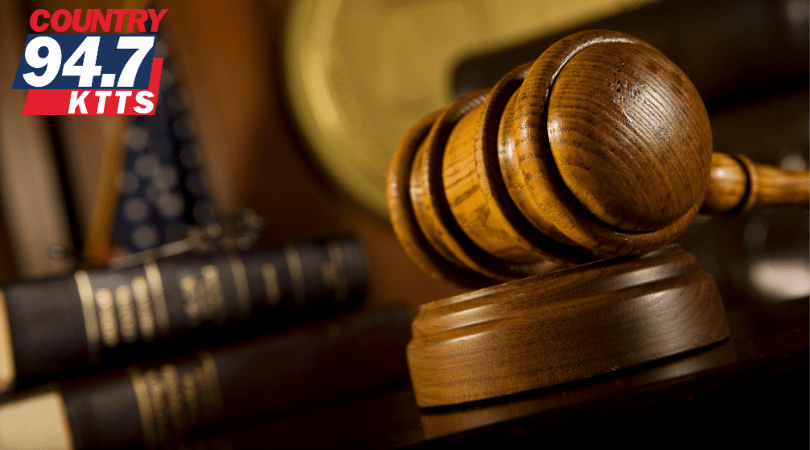 (KTTS News) — A Springfield plastic surgeon has pleaded guilty to an amended misdemeanor charge for attacking his Uber driver.
Dr. Bharat Shah pleaded guilty to recklessly causing physical injury to another.
Greene County deputies arrested Shah for choking his driver – who was deaf.
Shah told dispatchers that his Uber driver wouldn't stop and that he was going to kill the driver.
The Uber driver was taking Shah home from a bar at the time.
Shah later admitted to Greene County deputies that he put his arm around the driver's neck, saying he thought he wouldn't make it home.
A defense attorney says Shah was born deaf in one ear and understands the difficulty of hearing impairment.
Shah has apologized to the driver.
Here is the statement from Wampler and Passinise: