Aaron Goddard was a former CBCO employee who proudly began his career with the Springfield Fire Department in November of 2003. He was promoted to Rescue Specialist until January 2010 when he was diagnosed with cancer. During his career at the Springfield Fire Department, he served as the Secretary-Treasurer of the International Association of Fire Fighters local 152. He was a hero to all he served and made a profound impact on the fireground and in the firehouse. He was a pillar of this community as a friend, a mentor, a husband, and father.
Donate Blood in Aaron's Memory
Join Community Blood Center of the Ozarks and his family at a Blood Drive in honor of Aaron Goddard on Thursday, August 22nd. Organized in partnership with Aaron's family.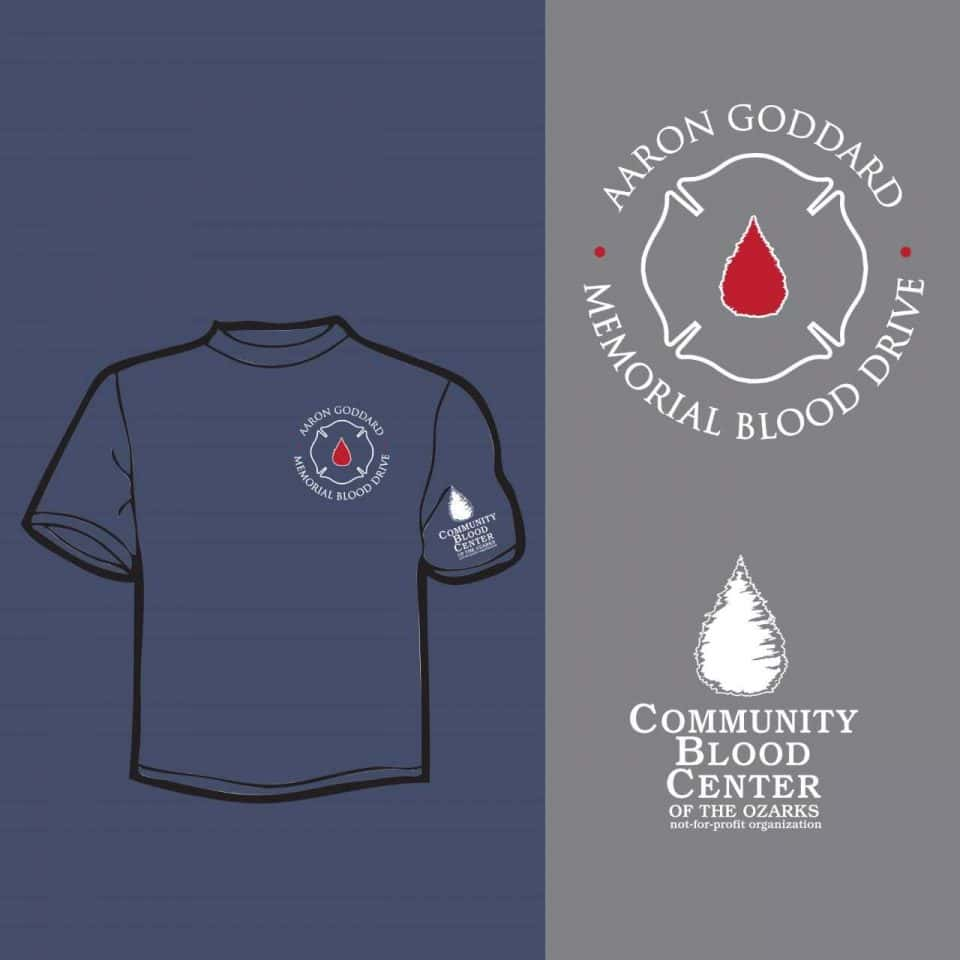 All participants will receive an Aaron Goddard Blood Drive T-shirt and an entry into our Bringing Dreams to Life promotion where you have a chance to win a $5000 Dream Vacation Package. Will you donate blood to help local patients and honor a local hero?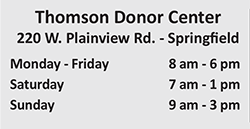 On behalf of the Community Blood Center of the Ozarks and patients in more than 40 area hospitals, thank you for giving life to your community.
If you recently made a blood donation, or if you have already scheduled an appointment to donate blood, please accept our thanks on behalf of the patients whose lives you may have touched. If you have been told previously by the Community Blood Center that you should never donate blood, please disregard this message. Those who are in generally good health and meet the age and weight requirements may be eligible to donate blood.
A photo ID is required to be presented prior to donation.
Our Contact information is:
Community Blood Center of the Ozarks – 220 W. Plainview Rd. – Springfield, MO 65810 – 417.227.5000