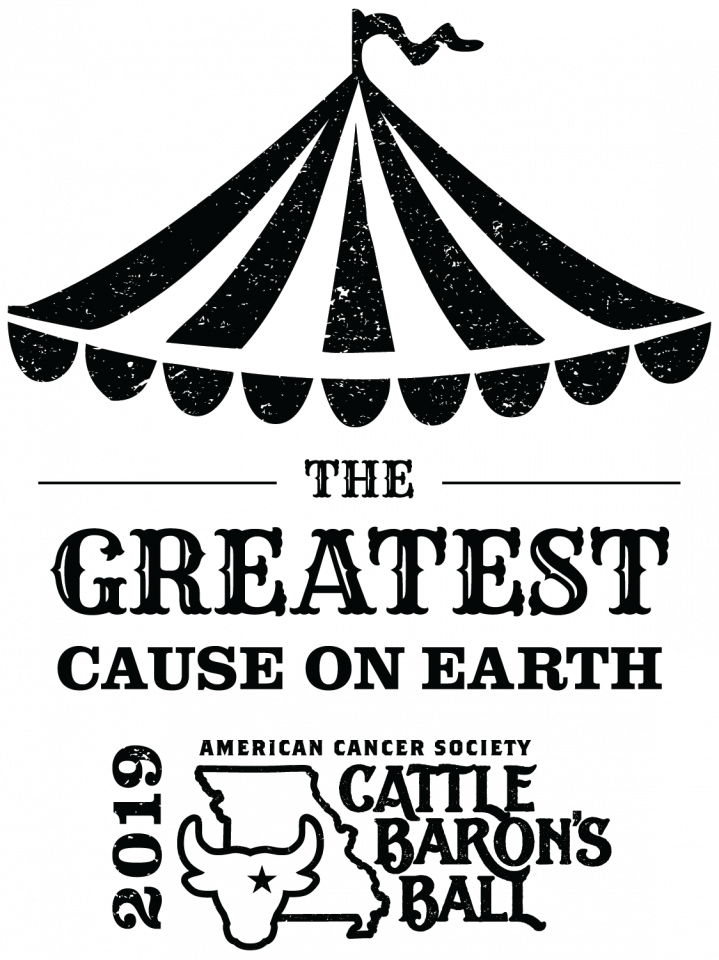 Cattle Baron's Ball is back again for 2019! KTTS has been a proud sponsor of the Cattle Baron's Ball and we are privileged to participate in the event this year for the "Greatest Cause on Earth."
The Cattle Baron Ball is an annual charity event for the American Cancer Society. The Cattle Baron's Ball is a western themed gala style event that brings an exciting evening with dinner & drinks, entertainment, live & silent auctions, photo booths, aerialists and much more! In its' 11 years, the Cattle Baron's Ball has raised over 5 million dollars in the fight against cancer.
WHERE
Ozark Empire Fairgrounds E*Plex
WHEN
Saturday, August 24th, 2019
Guest Arrival at 6 p.m.
Join us for a night of fun and support for the greatest cause on earth with performances by Maddie Butler during dinner and Matt Stell has the headlining entertainer. More information about the first ever VIP Red Carpet event and the After Party to come.
To reserve your spot now, click here.
To learn more about this event, how to get involved, and people involved click here.