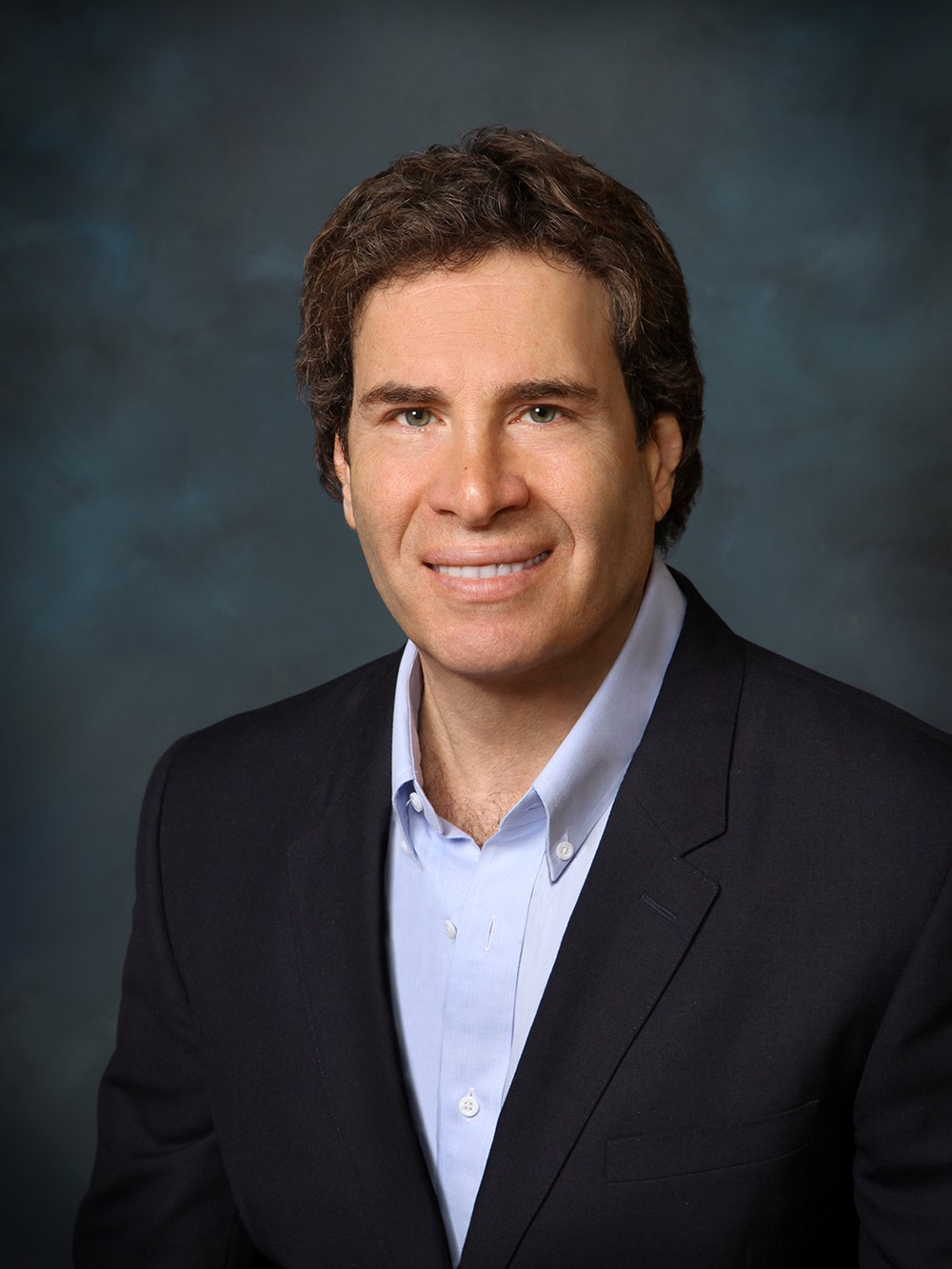 Kid Kelly grew up in Brooklyn, New York where he began his radio career in 1983. Starting with a salary of just $130 dollars a month, he found himself sleeping in his car and eating a steady diet of chicken wings to chase his dream!
Kid took off at WKSE-FM Buffalo where he dominated evenings with unprecedented ratings. He then spent more than a decade at Top 40 powerhouse, WHTZ-FM Z100 New York. During the 1980s, he was the most listened to night jock in America. Proving to be just as talented off mic, he then moved on to program and do mornings at Hot 97 WBHT-FM in Wilkes Barre, PA, putting that station on the map! He then returned to Z100 New York and became the Operations Manager in 1998. Kid then closed out the last 17 years at Sirius XM as Vice President of Pop Programming and created/oversaw Sirius XM Hits 1, turning it into North America's most listened to Top 40 station. In April 2018, Kid was inducted into the National Radio Hall of Fame under the category of Music Format On-Air Personality.
Today, 106.7 The River is keeping Kid busy every day of the week! Monday through Friday you can hear him host Kid Kelly Daily – a 5-hour music show! And on weekends, he's rocking the mic and spinning the hits for his nationally syndicated radio programs: BACKTRAX USA 80's, airing 106.7 The River every Saturday night from 7:00-9:00 p.m.
Kid spends his spare time listening to old airchecks, hanging with his Australian Shepherd dog Bandit and pigging out on Chinese takeout! 🙂